Shopify Website Examples by ShopiBuffet
Welcome to our Shopify website projects page! We are proud to showcase our portfolio of successful e-commerce stores built on the Shopify platform. We have a team of expert developers who specialize in creating custom Shopify websites that are optimized for performance, functionality, and user experience.
Our projects page features a variety of businesses and industries that we have worked with, from fashion and beauty to food and beverage. Each project showcases our ability to create unique and visually stunning designs that represent the brand's identity and values.
Our team takes a data-driven approach to every project, working closely with our clients to understand their business goals and target audience. We prioritize functionality and user experience, ensuring that every Shopify website we create is optimized for search engines, mobile responsiveness, and conversion rates.
By choosing us to develop your Shopify website, you can expect:
A custom design that reflects your brand's identity and values
A responsive and optimized website that performs well on all devices
Integration with essential e-commerce tools such as payment gateways, shipping providers, and inventory management systems
Ongoing support and maintenance to ensure your website stays up-to-date and secure
A website that is optimized for search engines, increasing your visibility and driving traffic to your online store
A website that is designed to maximize your conversion rates and increase your sales revenue
Don't just take our word for it; check out our portfolio and see the results for yourself. We are confident that our expertise and experience will help take your e-commerce business to the next level. Contact us today to discuss your project and learn more about how we can help you achieve your business goals.
Looking for inspiration for your Shopify website? Check out our stunning Shopify website examples or projects for ideas on designing and optimizing your e-commerce store. Explore various industries and niches, and find inspiration for your online store.
Get Naked Handmade
A Handmade Shop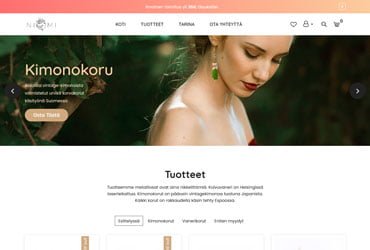 HomedyStore
An Electronics Store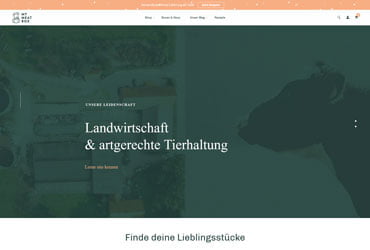 DENIM DOCTORS
A Fashion Store
Gemma Baker Jeweller
A Jewelry Store
Oxford Hounds
A Blog Website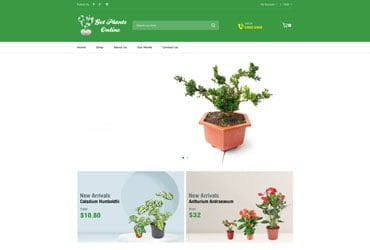 Getplantsonline.com
An Organic Store
Fantasy World
An Art Shop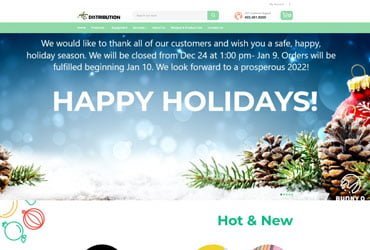 AB Distribution Bubble Tea
A Food Store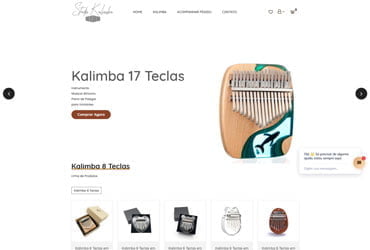 Studio Kalimba
An Art Store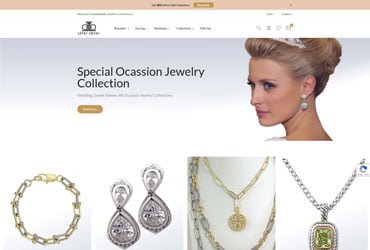 Lenis Denis
A Jewelry Store
GRACEUP.PK
A Fashion Store
Mirador Glass
A Handmade Shop
HeYou Seeds
An Organic Food Store